Venetian Engineered Stone Flooring
Venetian Engineered Stone Flooring is a revolution in the flooring world. . Everyone loves a beautiful floor that will stand up against the test of time. The problem is the cost to reach that objective. We now have an answer to your time and cost of your project, either commercial or residential.
The thing with ceramic flooring is number 1, the cost of the product but the big cost is the installation. In most cases a professional installer has to be used because of the complexity of the installation. First the tile has to be set and left to dry. Next the grouting has to be done and left to dry and lastly the sealer has to be applied and the process of drying. This are all very expensive and very time consuming.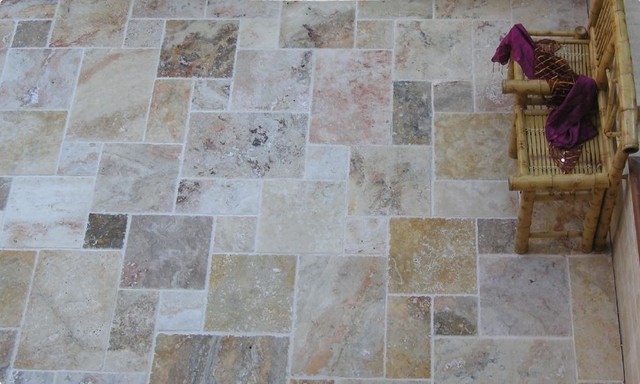 The deadline of your project is a very critical in most case and this installation just adds to the frustration and cost.
The great thing about Venetian Engineered stone flooring is the ease of installation and the saving you will have. You can install it yourself with just a snap and no sealer is necessary. Venetian Engineered Stone Flooring is a revolution snap together flooring with a real stone ware layer. Our stone has a solid stone core that is durable and long lasting so give us a call and learn more about Venetian Engineered Stone Flooring. We think you will be as impressed with our stone flooring as we are.
No products were found matching your selection.